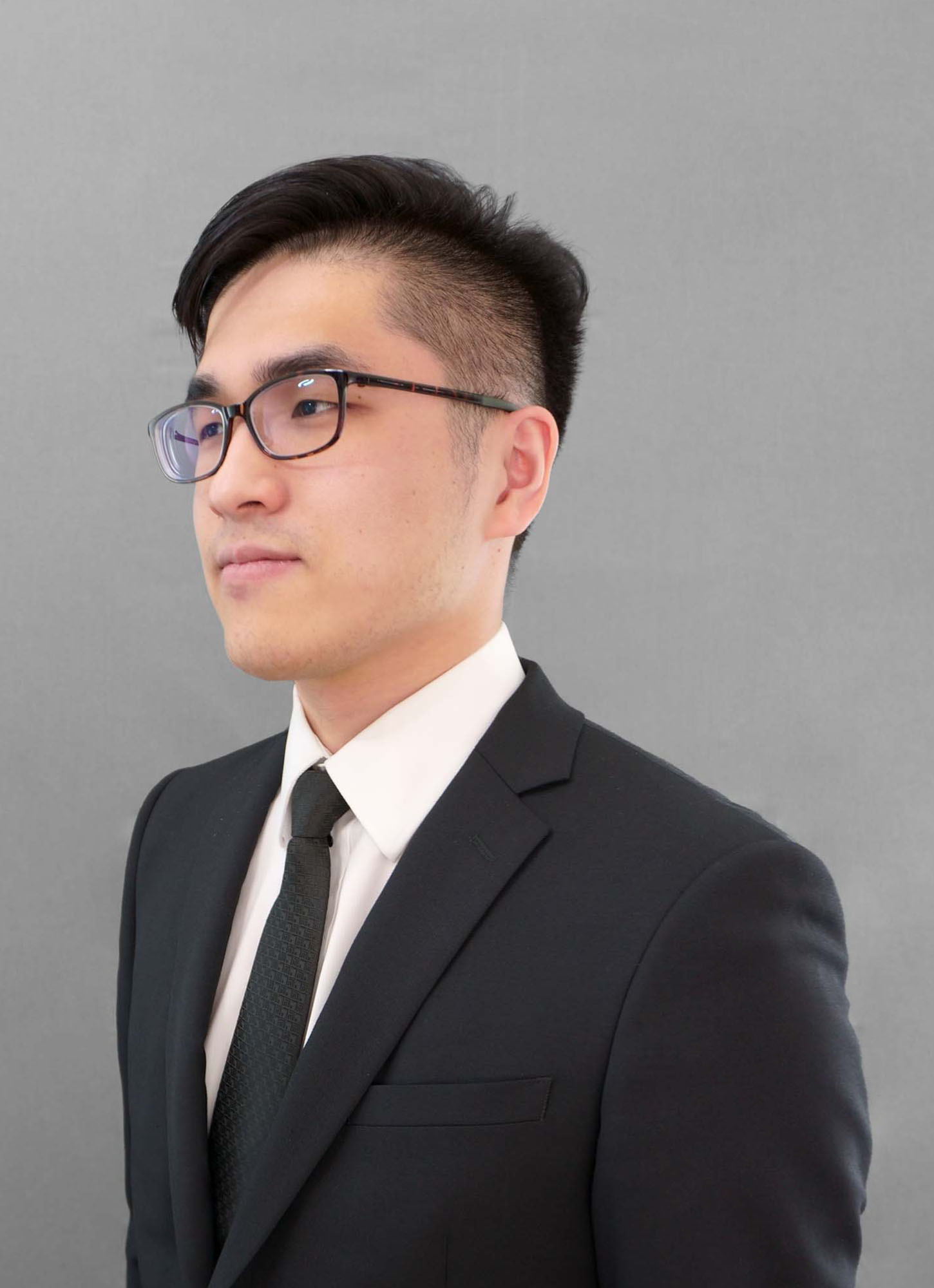 Sherman Lin
Attorney
AdmissionTaiwan
LANGUAGE(S)Chinese, English
Mr. Sherman Lin is an attorney at Lin & Partners specializing in dispute resolution, labor and employment law and intellectual property.
Mr. Lin received his LL.B. from the National Chengchi University School of Law, after which he obtained his LL.M. from the National Chiao Tung University. During his LL.M. course, Sherman participated in the Ministry of Science and Technology\'s Patent Portfolio and Biotechnology Industry Counseling Project as research assistant responsible for regulations concerning cell preservation and laboratory-testing. Sherman completed his LL.M. thesis on How Estoppel Applies to Bifurcated Patent Litigation Systems - Focusing on Statutory Estoppel.
Mr. Lin\'s practice at Lin & Partners has covered contract review, patent specification assessment and litigation. In addition, Mr. Lin frequently publishes law-related articles in traditional media as well as social media. Prior to joining Lin & Partners, Sherman was a contracted writer at Du-Shiang Digital Publishing Co., Ltd., where he authored This is a Crack Book: Commercial Law.
LL.M., National Chiao Tung University
LL.B., National Chengchi University