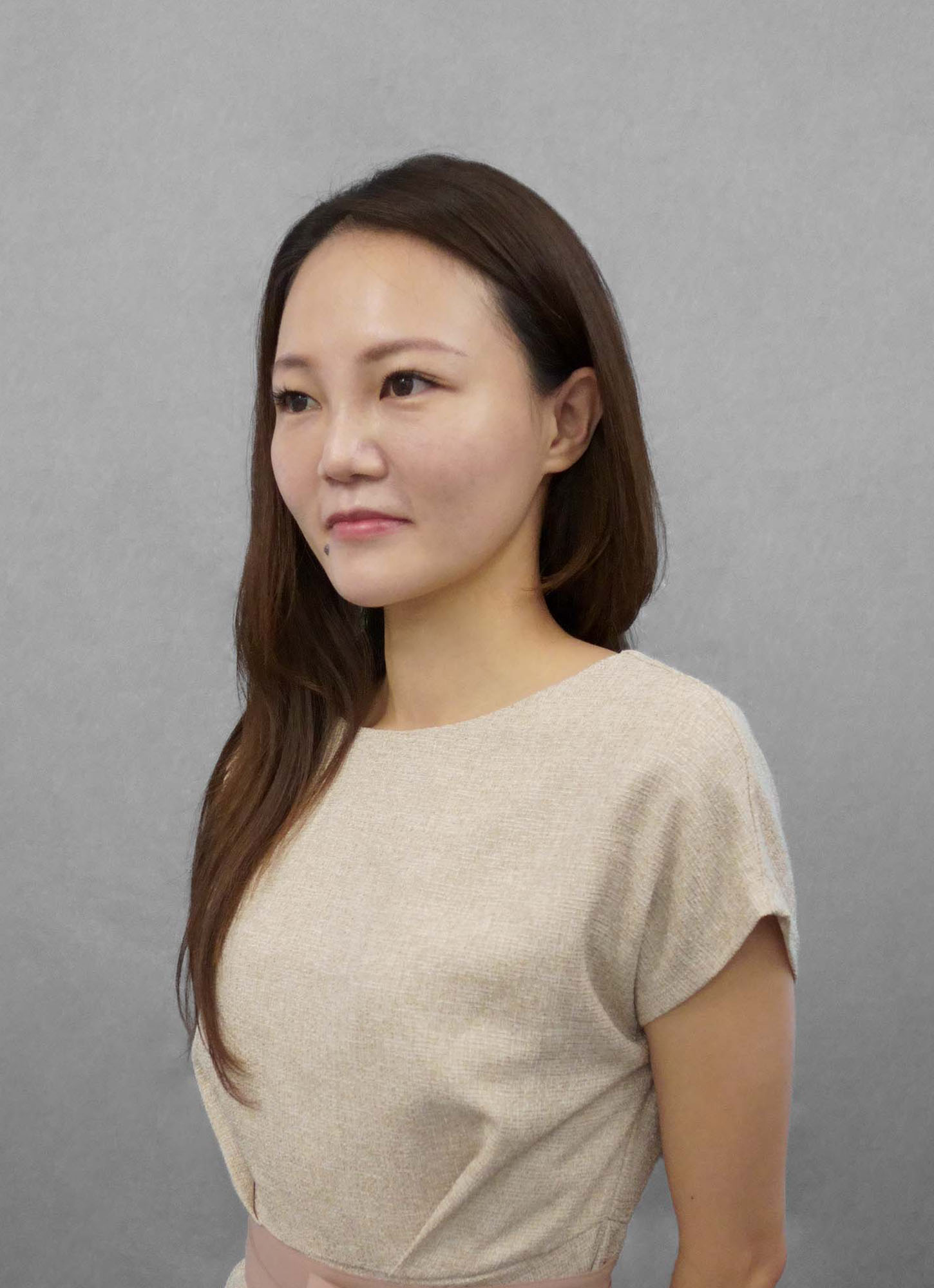 Phoebe Huang
Senior Attorney & Construction Section Chief
AdmissionTaiwan
Qualifications Real estate broker
LANGUAGE(S)Chinese, English, Taiwanese
Ms. Phoebe Huang received her B.A. degree from the Department of Land Economics, National Cheng-chi University with specialty in real estate and land law. After college, Ms. Huang continued her studies at National Chung-Cheng University School of Law and focused on labor law and social studies. Ms. Huang was admitted as an attorney in Taiwan in 2015, and has furthered her professional horizon by completing the Postgraduate Certificate in Construction Law and Practice at Chung-Yuan Christian University. Ms. Huang is one of the few practitioners in local legal profession with multi-disciplinary backgrounds in law, real estate, land and construction.
Ms. Huang has solid experience in, among others, civil and criminal litigation, particularly in the area of construction, for which she specializes in the resolution of construction disputes covering litigation, arbitration and mediation, as well as construction transactions.
Prior to joining Lin & Partners, Ms. Huang was an associate at Rock International Law Firm, and a trainee attorney at CSP Law.
Postgraduate Certificate in Construction Law and Practice, Chung-Yuan Christian University School of Law
LL.M., National Chung-cheng University School of Law
B.A., National Cheng-chi University