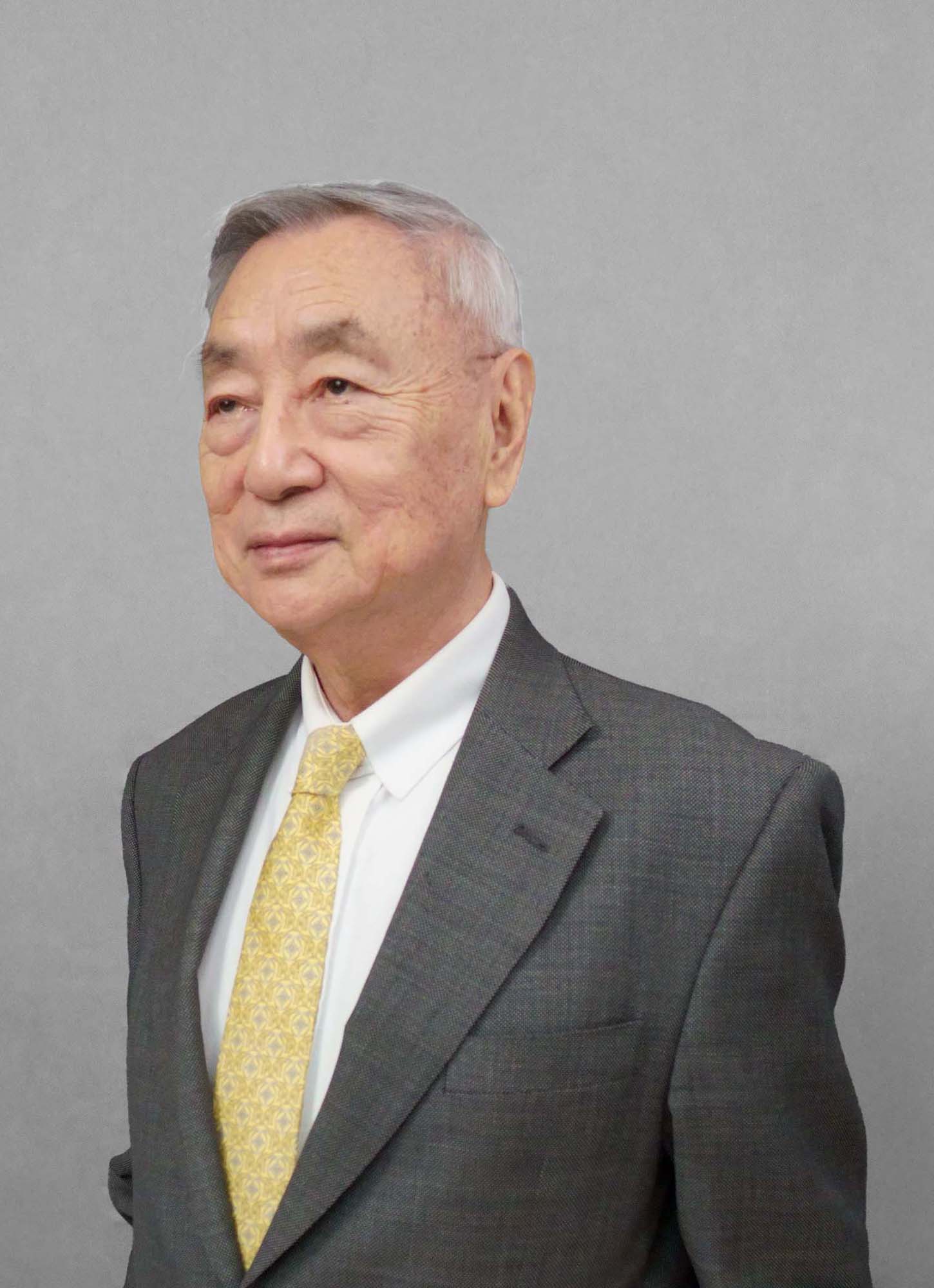 Paul S.P. Hsu
Chief Senior Counsel
AdmissionTaiwan
LANGUAGE(S)Chinese, English
Prof. Paul S. P. Hsu is Lin & Partners chief senior counsel, specializing in corporate, financial services and intellectual property right matters, with a particular emphasis on cross-border transactions. He also specializes in government affairs.
Prof. Hsu\'s practice covers a full range of corporate matters, financial products, gaming & hospitality, government affairs and public policy, and IP rights. His clients include both multinational conglomerates and local companies, and he has acted on transactions in Taiwan, the United States, China, Japan, South Korea, and Asean. He has participated in many notable transactions during his career, including some of the largest and innovative transactions involving Taiwan businesses.
Prof. Hsu is the founder, Chairman and CEO of Paul Hsu and Partners, a consultancy company that provides clients with strategic planning and advice, and the understanding of regulatory environments, local laws and public policy to achieve client goals. He is also the Founding Chairman of the Epoch Foundation, the Chairman of the Association of Emerging Markets Studies and the Asia-Pacific Cultural Creative Industry Association, and the Executive Committee Member of the LES Chinese Taipei
Prof. Hsu has actively participated in trade facilitation activities throughout Asia, including APEC, OECD and WTO committees, and in seminars and lectured to professionals and students throughout Asia. He has served on the MIT Computer Science and Artificial Intelligence Laboratory (CSAIL) Advisory Board, the Fletcher Board of Advisors of the Fletcher School of Law and Diplomacy, Tufts University, the MIT Sloan Asian Executive Board, and the Brookings Institution's Center for Northeast Asian Policy Studies (CNAPS) Advisory Council. Prof. Hsu was also a professor of law at National Taiwan University and taught the EMBA course of "Innovative Business Model & New Venture" Seminar at National Cheng-chi University.
Earlier in his career, Prof. Hsu was the senior partner and managing partner at Lee & Li Attorneys-at-Law for over 30 years.
Prof. Hsu has an LL.M. from New York University, an M.A. from Tufts University Fletcher School of Law and Diplomacy, and an LL.B. from National Taiwan University.
LL.M., New York University
M.A., Tufts University Fletcher School of Law and Diplomacy
LL.B., National Taiwan University