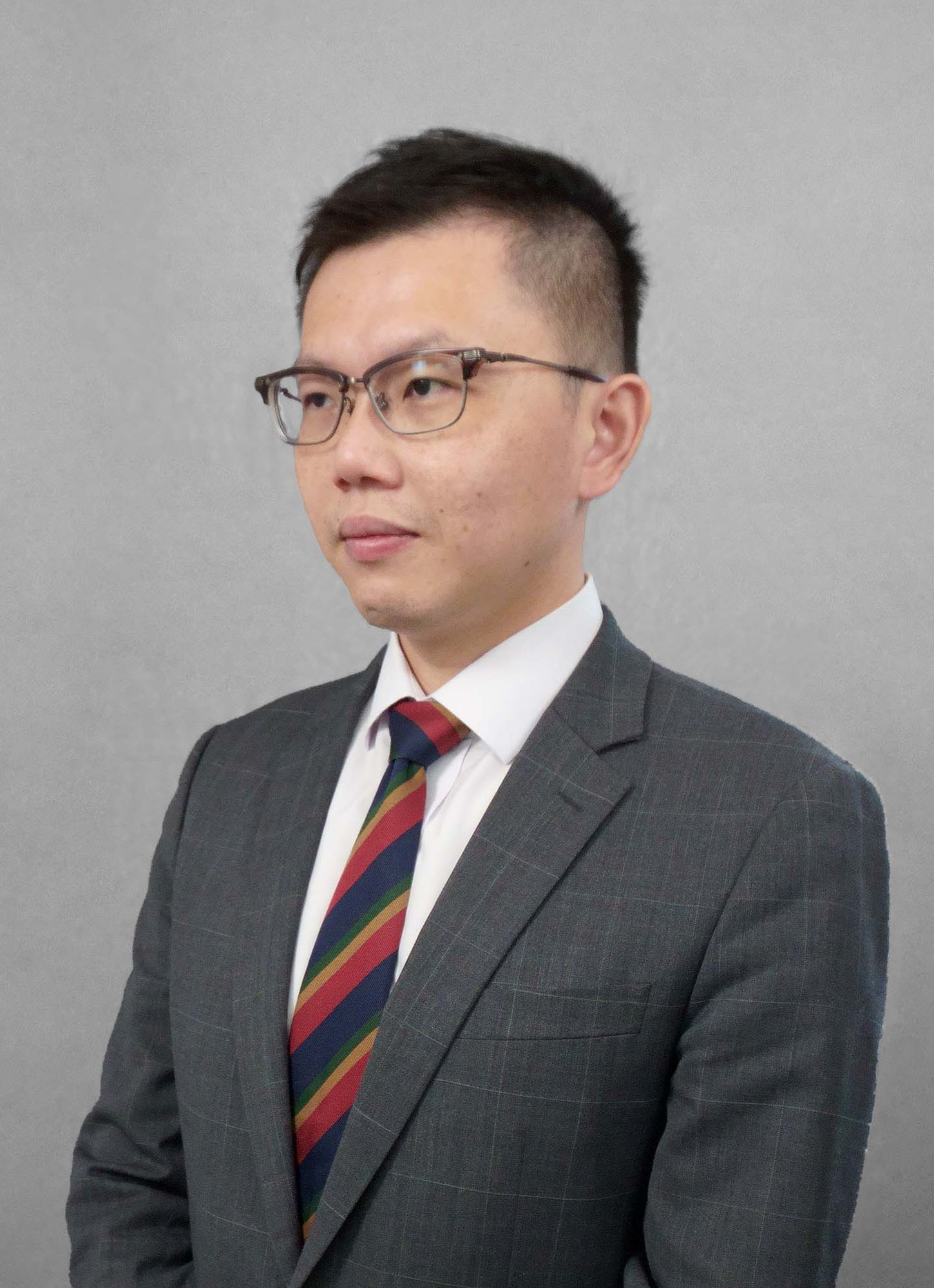 Matthew Chen
Partner
AdmissionTaiwan
LANGUAGE(S)Chinese, English
Mr. Matthew Chen is a partner of Lin & Partners and the director of the firm\'s Matthew Chen, specializing in dispute resolution and investigations, infrastructure, and intellectual property matters.
Matthew\'s practice has covered civil litigation and criminal defense, administrative law cases, intellectual property rights enforcement actions, infrastructure project disputes, as well as securities and financial law and regulatory actions.
Matthew has represented foreign nationals and foreign companies in litigation in Taiwan including defense in criminal cases and civil disputes arising from foreign investment on numerous occasions. In addition, Matthew has actively participated in international arbitration and has sufficient experience in this area of practice.
Earlier in his career, Matthew was an associate at Hongyu Law Offices, Kuan Jung & Associates and Jian Da & Associates.
Matthew has an LL.M. from Southern Methodist University and an LL.B. from Soochow University.
LL.M., Southern Methodist University
SLL.B., Soochow University