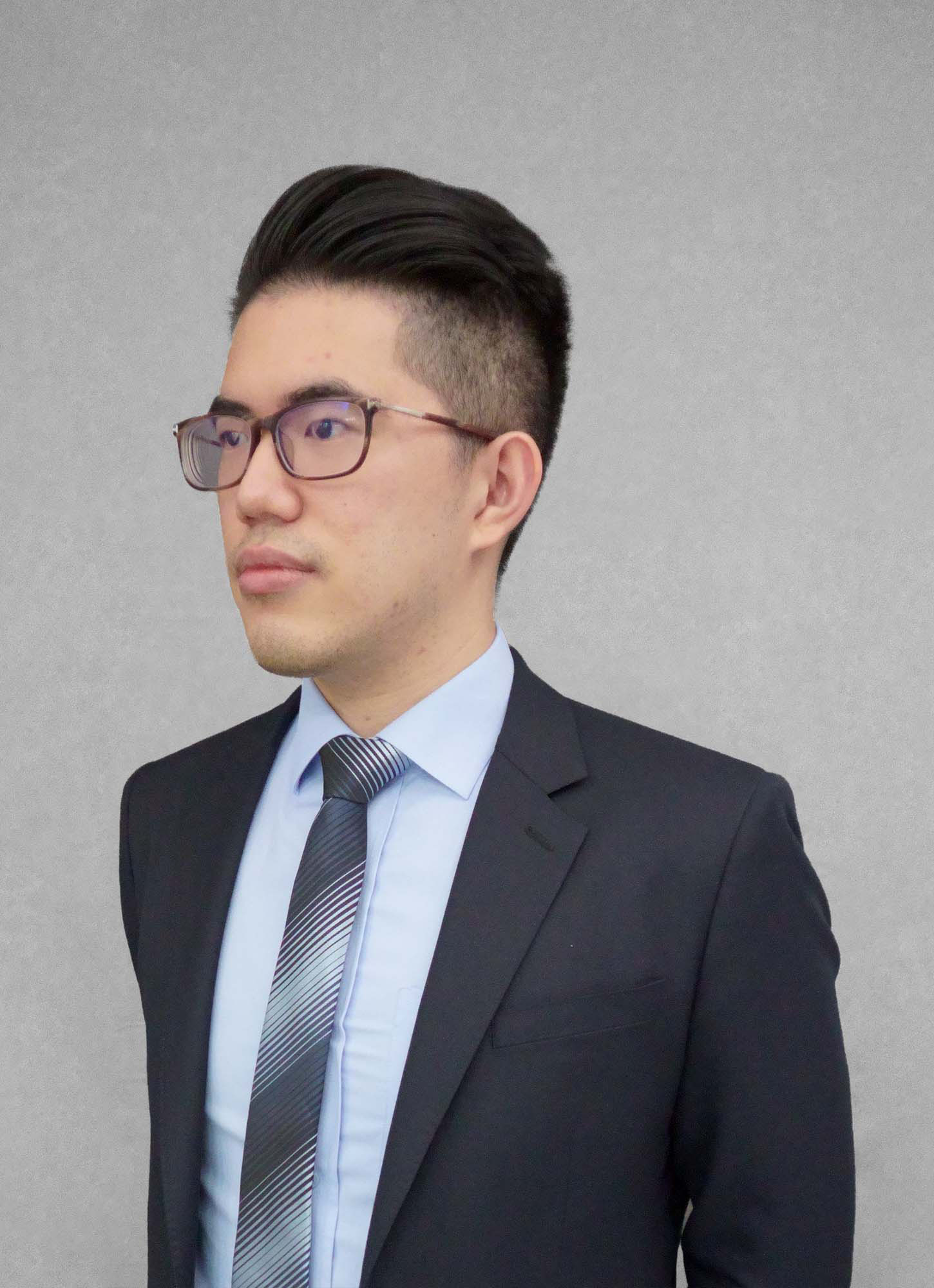 Harry Chien
Attorney
AdmissionTaiwan
LANGUAGE(S)Chinese, English
Mr. Harry Chien is an attorney at Lin & Partners specializing in dispute resolution.
Mr. Harry Chien received his LL.B. degree from National Taipei University and obtained LL.M. degree from Soochow University. He participated in two Ministry of Science and Technology Research Project, which studied elder financial exploitation and financial management, as research assistant. Mr. Chien completed his LL.M. thesis on "A Study on Elder Financial Management and Trust in Taiwan".
Mr. Harry Chien had also served as legal assistant in Ministry of Health and Welfare, assisted the amendment of laws and rules of emergency medical care affairs.
LL.M., Soochow University
LL.B., National Taipei University