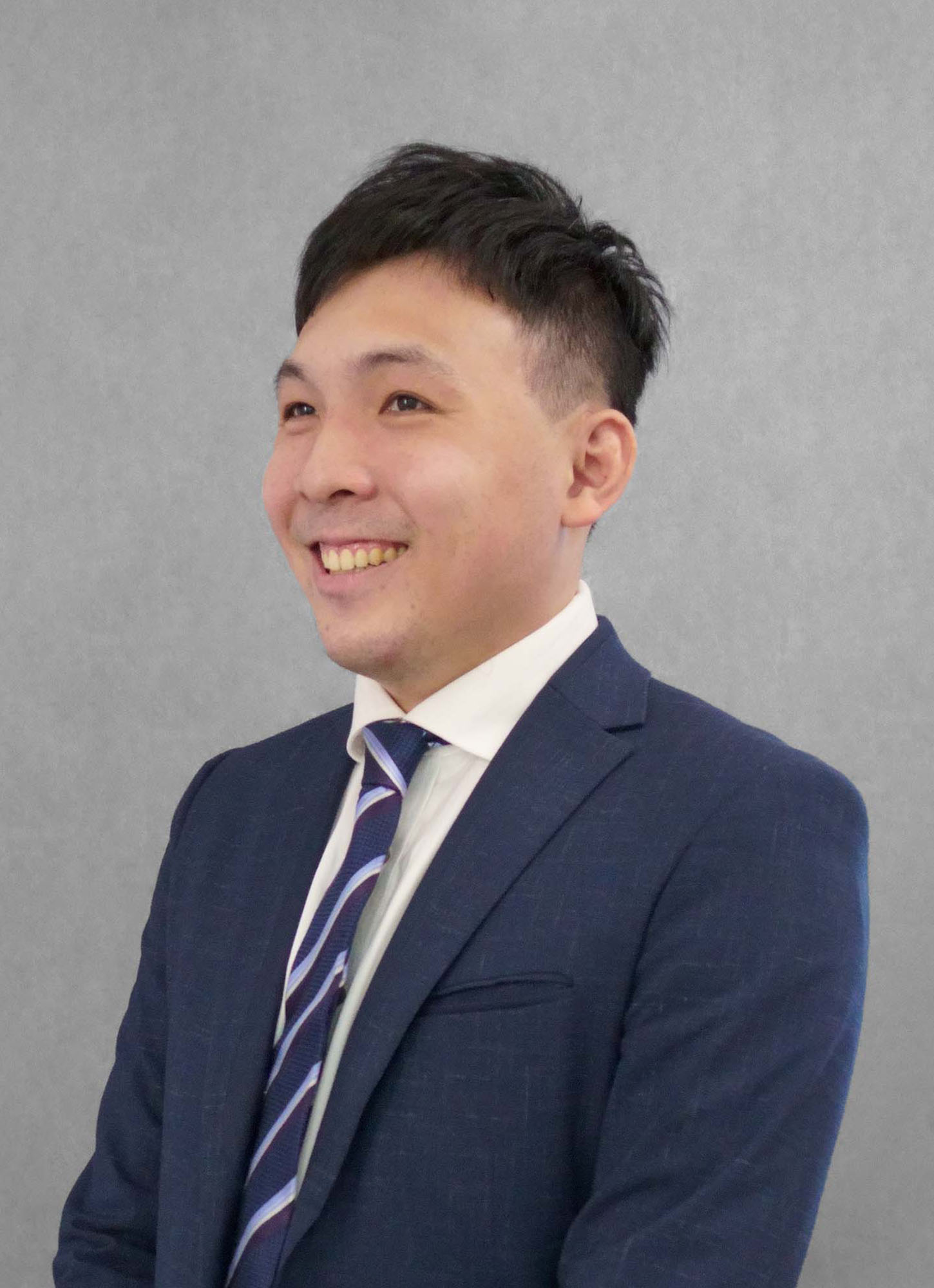 Eason Wan
Senior Attorney
AdmissionTaiwan
LANGUAGE(S)Chinese, English, Taiwanese
Mr. Wan is an attorney at Lin & Partners specializing in public procurement law, construction law, turnkey contractual disputes resolution and administrative law.
Eason holds an LL.B. and LL.M. from the National Taipei University. During his LL.M. studies, Mr. Wan wrote his thesis on "A Study on Behavior, Procedure and Right Succor of Debarred List in Government Procurement" and focused his specialty on administrative law and public procurement. In addition, Eason holds a Building Renewing Promoter license from the Taipei City Government.
Earlier in his career, Eason has extensive experience in assisting clients with urban regeneration, family law, labor law, insurance law, foreign investment law and company registration matters.
Prior to joining Lin & Partners, Eason was an attorney at Liang & Partners Law Offices in Taipei.
LL.M., National Taipei University
LL.B., National Taipei University