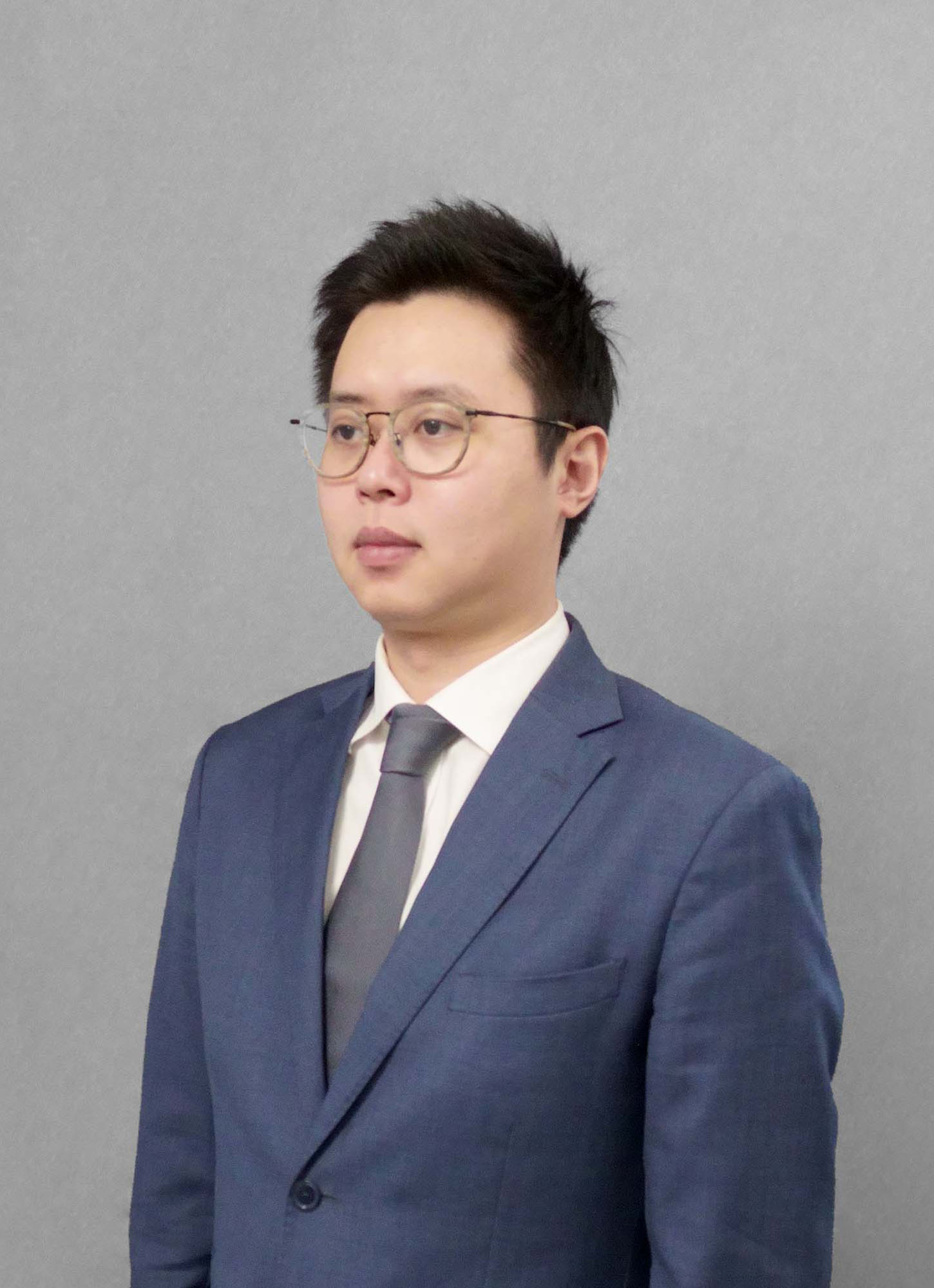 Ben Chiou
Senior Counsel
AdmissionOntario, Canada
New York State, USA (passed bar exam)
LANGUAGE(S)Chinese, English
Mr. Ben Chiou is a senior consultant at Lin & Partners specializing in cross-border transactions, international arbitration, private equity fund formation and mergers and acquisitions.
Ben has a diverse and unique set of experience that includes litigation, arbitration, and transactional work. Beginning his career as a litigator in Toronto where he represented clients at all levels of court, Ben later moved to Taiwan and worked at a regional mid-sized law firm in Taiwan. During this time, Ben participated in various arbitrations, including an ICC arbitration with claims in excess of US$30 million, and worked on a variety of transactions with a cross-border nature. Thereafter, Ben worked as a senior associate (legal affairs) at a private equity fund.
Having lived in Canada for nearly 20 years, Ben is fluently bilingual in both Mandarin and English. He is able to communicate with clients in both languages, and can draft, review and revise legal documents in both languages as well.
Ben is licensed to practice law in Ontario, Canada and he passed the New York State bar examination in February 2020.
J.D., University of British Columbia
B. Com., McGill University