Lin & Partners represented National Taiwan University in a lengthy BOT dispute and successfully obtained victory at the Taipei District Court
July, 2019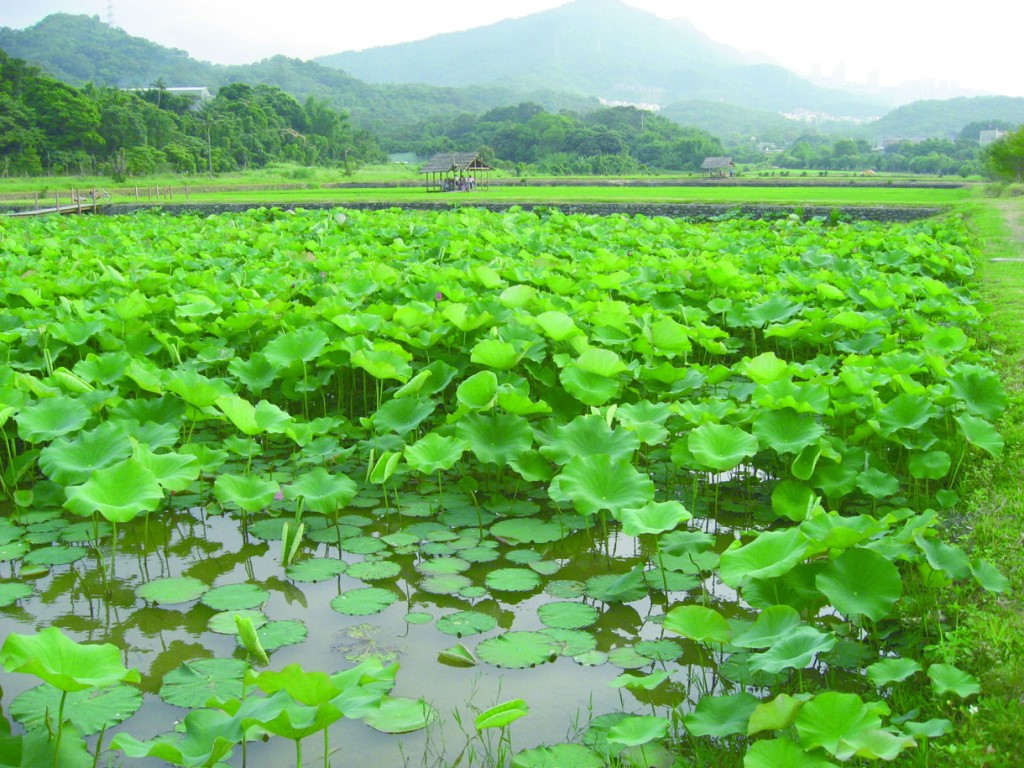 This case was dated back to 2006, when the National Taiwan University ("NTU") entered into a Build-Operate-Transfer (BOT) agreement with a concessionaire which would finance, build and operate the recreation farm owned by NTU. However, dispute arose between the parties on the performance of the BOT contract, and in 2014 the concessionaire instituted civil actions at the Taipei District Court to demand NTU's specific performance of the parties' investment agreement, and claim damages in the amount in excess of NT$90 million. Lin & Partners represented NTU in the litigation and filed a counter-suit against the concessionaire that all relevant contracts in the project were voided as a result of the lawful termination of the investment agreement by NTU. In particular, NTU counter-claimed against the concessionaire for de-registration of the encumbrances against the relevant land in the BOT project owned by NTU.
This case involved a parcel of land approved for use in the underlying BOT project, with an area of 18.3 hectare and the prevailing market value of over NT$3.28 billion. In addition, the background and facts pertaining to this case spanned over 10 years, and the litigation process lasted for nearly 5 years from the institution of legal proceedings by the concessionaire to the date of the judgment at Taipei District Court. The evidence in this case was not only voluminous but also highly complicated; moreover, some evidence could have been destroyed or disappeared. As a result, the establishment of the facts of the case, as well as the gathering and submission of evidence, were immensely difficult.
Lin & Partners has been fully dedicated to this case over the years. Leveraging on the deep hands-on experience and advocacy skills accumulated over decades of law practice, our firm's professional team successfully established the background and facts of this case through various channels and from multiple sources, and submitted favorable evidence to respond to and rebut the concessionaire's claims. In July 2019, Taipei District Court rendered its first-instance judgment, in which Lin & Partners obtained total victory for NTU in both the defense and the counterclaim, to the effect that termination of the investment agreement was affirmed, and the de-registration of the encumbrance registered against the land was ordered. Lin & Partners' representation in this case has successfully secured the best results for NTU, and protected NTU's best interests.
For the full list of the awards and recognitions which Lin & Partners received throughout the years, please visit our awards webpage.