Lin & Partners wins government bid and acts as legal counsel to National Taichung Theater
September, 2018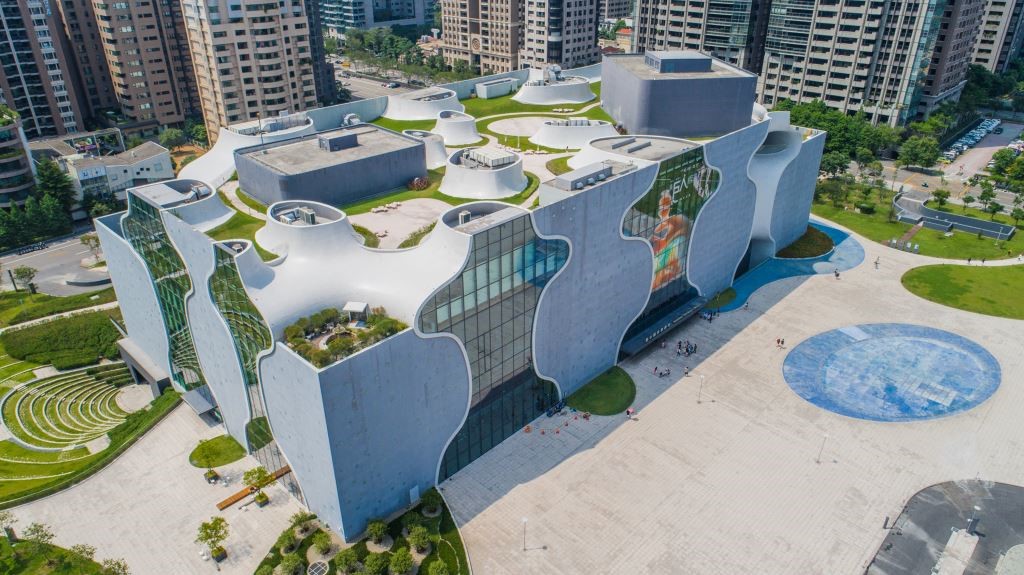 Leveraging on the unique expertise in construction and infrastructure projects, Lin & Partners was selected by Taichung City Government out of 7 reputable law firms in the government bid process in September 2018, and was appointed legal counsel to Taichung City Government in its National Taichung Theater Construction Project.
Lin & Partners will represent Taichung City Government and advise it on the dispute resolution, performance of construction contract and commercial transactions in connection with the National Taichung Theater Project for 2018~2020.
For the full list of the awards and recognitions which Lin & Partners received throughout the years, please visit our awards webpage.