Lin & Partners represents Kaohsiung City Government in its appeal in Kaohsiung gas explosion incident
September, 2018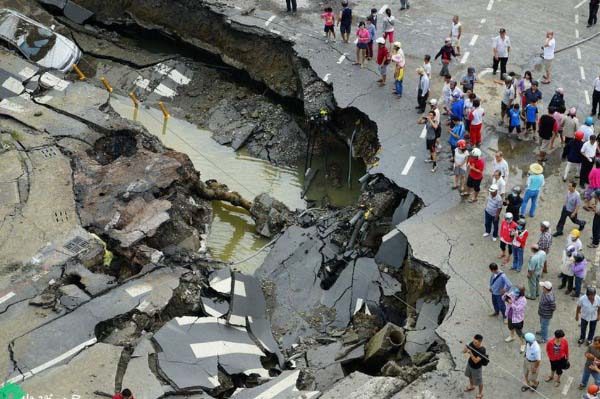 The catastrophic gas explosion occurred in Kaohsiung at around the midnight of August 1, 2014, and caused substantial casualties and massive property damages to the city. The cause of the catastrophe was gas leak from underground pipelines operated and used by LCY Chemicals Corp, China General Terminal & Distribution Corp. and China Petroleum Corp. Kaohsiung City Government, in order to assist the victims in their claim for damages, filed suits against the above companies on behalf of 3142 victims. Surprisingly, the court in the first instance held that Kaohsiung City Government, purely as administrative agency with supervisory function, was negligent and would assume 40% of the monetary damages on the ground of contributory negligence. As a result, the victims could only recover an average of 35% of their claim amount.
In light of the unfavourable judgment, Kaohsiung City Government decided to appeal. Lin & Partners, through competitive public tender process, was selected by Kaohsiung City Government in September 2018 out of 7 outstanding local law firms as its legal counsel in the appeal. The firm is currently representing Kaohsiung City Government to appeal the decision of the first instance court at Kaohsiung High Court.
For the full list of the awards and recognitions which Lin & Partners received throughout the years, please visit our awards webpage.